World Cup 2014 – It's competition time again!!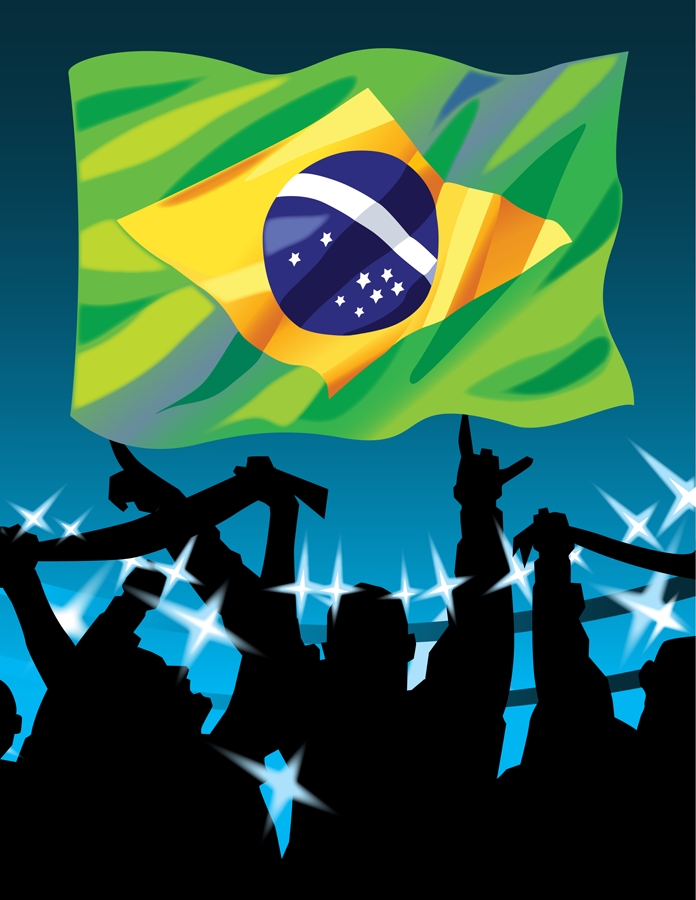 It's hard to believe 4 years have flown past since the last competition ended in South Africa in 2010. Who can forget the cacophony of noise created by the thousands of Vuvuzelas at every match?
England progressed from the Group stages only to be well and truly beaten by the 'Young Guns' of Germany in the first knockout round.
Germany were eventually beaten in the Semi-Final by Spain, who subsequently defeated The Netherlands in the Final to become the eighth winners of the esteemed Trophy.
Amongst their myriad achievements Spain were the first new winners without home advantage since Brazil in 1958; the first team to win the tournament after having lost their opening game; the first team since West Germany in 1974 to win the World Cup as European Champions and the result also marked the first time that a European nation had won a World Cup Finals that was not hosted on European soil.
Phew! That's enough stats for now.
The big question is, of course, who will win in Brazil? We've all seen the disruption in the streets of Rio and Sao Paolo and I'm sure we all hope things will settle down once the Tournament begins.
Back to the question then, or in our case, questions.
Firstly;  Who's going to win?
Secondly; (The Decider) Name the European Team to go furthest in the competition?
You can enter in 3 ways: Fax us on 01189 420715
E-Mail us at: sales@varsitypackaging.co.uk
Phone us on 01189 425505
Good luck to all of you out there; and to all the teams in the tournament!
Let's hope for a carnival of Football fun!!