Trust Varsity – Everything you Need to Know about Cartonboard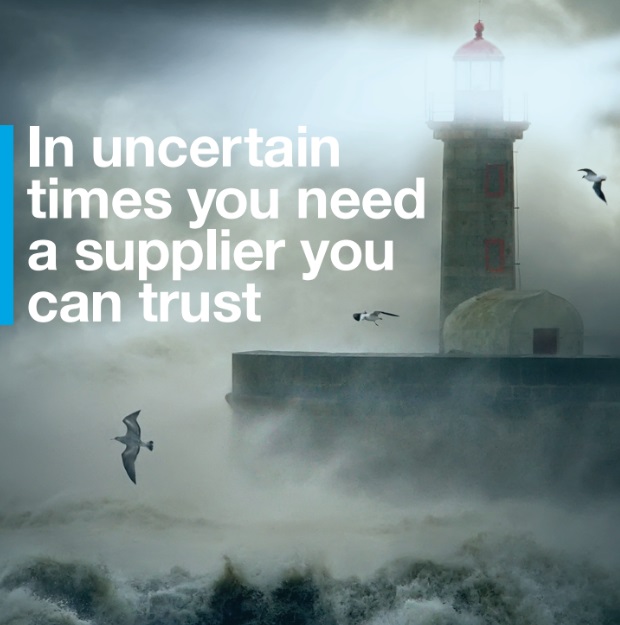 We hope you've all seen  the recent adverts in Folding Carton Industry?
Our theme for 2015 is about reliability and trust; both of which we feel very strongly about.
We've always said it is you, our customers, who do the difficult stuff. Scheduling, artwork, proofing, maintenance, outwork, print, die-cutting, gluing, windowing and more.
Our role in the process is much simpler. Board to destination; Job done!
Having said that however, if not performed properly, any failure to deliver, or a late delivery, can significantly affect that most important aspect of any transaction……..the final delivery date.
Today's modern Carton Maker must satisfy ever more demanding customers. High quality print; accurate conversion and the keenest price are 'givens'. There will inevitably be further processes of packing and fulfillment prior to the final delivery. Whilst there may be any number of delays during the progress of a project, you can be sure it is the launch date that remains immovable.
We appreciate all of this at Varsity. We may be but a small cog in a much larger machine but we aim to fulfill our role as efficiently and professionally as possible.
If you haven't yet experienced the Varsity Service then give us a call; and put us to the test.