Cream and Brown are Beautiful!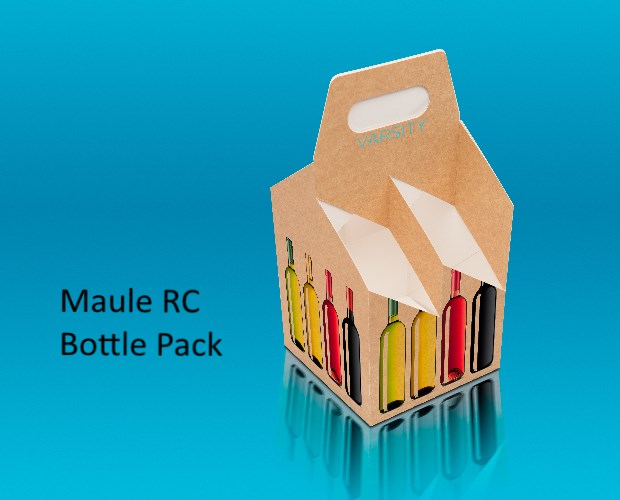 Our industry might be considered a little staid and old-fashioned sometimes but you can't say it doesn't capture the imagination on occasions.
We laugh sometimes when we get asked, "Do you stock a double sided board?". Our formal answer is "No; we only stock single side coated boards". However, the truthful answer is "Yes; all of our boards have two sides".
This is reinforced by the fact that so many cartons and boxes are now printed with multi-colour designs on both front and reverse. Reverse side printing gives a matt finish with a 'grainy', 'natural' or 'weathered' effect that presents an added dimension to consumers when selecting a product. This effect cannot often be reproduced when printing on the coated side. It's ironic that the coating is probably the most expensive element of the board's composition, only to be relegated to being an internal contact surface for the inner wrap or product itself.
We have seen this trend grow over the last years and our stock has also grown in line with this. Many of our customers have turned over our Boxboards, which  include Excellent Top, Optimus Top, GC2 Maule HS and Maule Graphics to print on the reverse. The latest kid on the block to be enocuraged by this trend is our Maule RC. (The RC stands for 'Reverso Cafe'). This board is the third grade from our Maule Mill in Chile. It benefits from a unique kraft lined reverse and is standardly 'sized' for chill cabinet and freezer work. FSC is available by request on all indent orders with many stock lines already available as standard.
So, not only do you get the superior stiffness; characteristic of the whole Maule range, but also the  'marbled' effect finish.  It's like no other board in it's class! It won't quite match Carrier board for strength but where brown is the requirement, and yield is important, then Maule RC wins; Hands Down!
Check out our stock list for the ever increasing size range or call us for samples and further information.
Varsity: All you need to know about Cartonboard…..whenever you need to know.