Varsity Sponsors Local U12's Football Team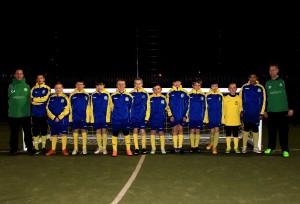 Check out Westwood Wanderers FC's latest addition to the Team. A brand new Winter Jacket for all the players, adorned with the Varsity name on the back.
'The Hoops' have had a mixed season so far. But they lie in 4th position in the league and are looking to push higher with away wins in their last two games.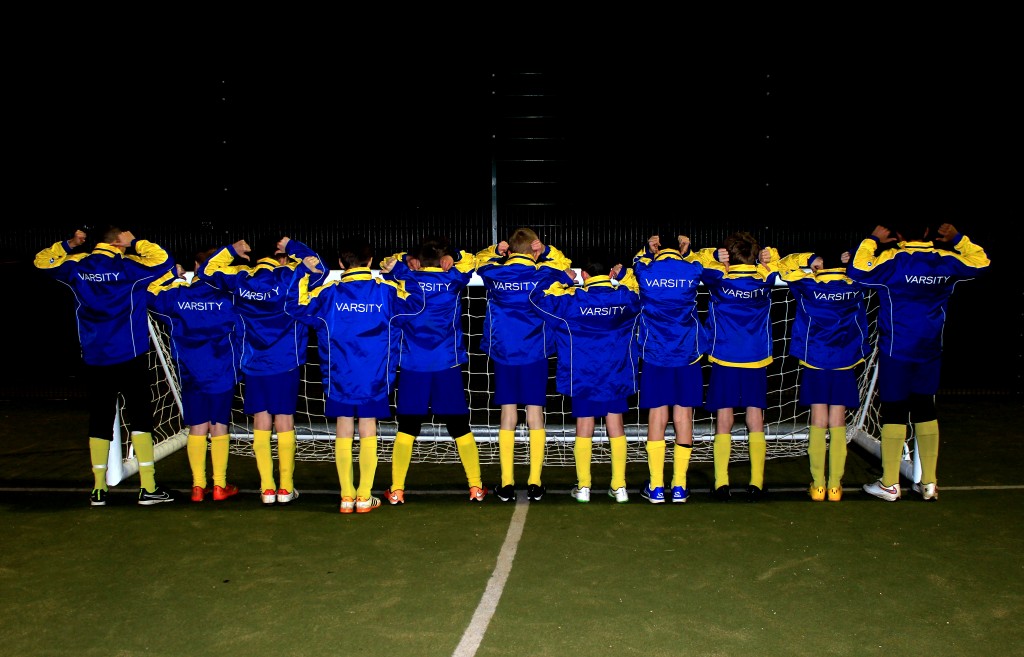 When Andy Latimer was approached by Westwood Wanderers' Manager, Tim Smart, it was a very easy decision. 'I know how tough it is running a boys football team these days. The teams rely on parents and friends' support massively. I have 3 boys myself and know how beneficial involvement in sport has been for them. To be given an opportunity to help a team local to the Calcot Sales Office was a 'No Brainer', and it was great to see the lads kitted out in their new gear.'
Here's to the boys' future success.  Go Hoops!!!